NEPC Talks Education: An Interview with Ann Ishimaru and Parents From the Supporting Partnerships in Education and Beyond Organization
NEPC Researcher Christopher Saldaña interviews Ann M. Ishimaru and parent members of Supporting Partnerships in Education and Beyond (SPED) about creating a system that is responsive to the cultures, languages, priorities, needs, hopes and dreams of the many racially and culturally diverse youth and families in our schools.
Other participants include: Regina Elmi—executive director of SPEB; and Muna Hussein, Patricia Palomino, and Helen Taunu'u—parent leader members of SPEB. Professor Ishimaru is the daughter and granddaughter of Japanese Americans incarcerated during World War II, who raised her to recognize the resilience and leadership of families and communities in fostering justice.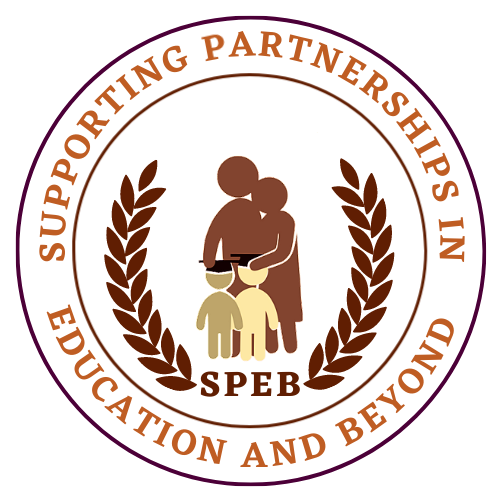 ​